Carpet Vs. Hardwood Floors: What's Best For Baby
As a new parent, the list of things you have to update in your home to prepare for your newborn never seems to end. Some of the changes are small, and as easy as baby proofing vacation homes. Others are difficult and potentially expensive, such as switching out your carpet for hardwood flooring, or vice versa. There isn't an obvious answer when it comes to this important decision. Each option has its own list of benefits and drawbacks. Let us do some of the thinking for you with this list of pros and cons for carpeting versus hardwood floors.
Carpet Has More Cushion
Let's start with the obvious differences. Carpet has more cushion than hardwood. Babies will be safer crawling or taking those first steps. They'll also be more comfortable playing. Some parents do note that energetic babies might be more susceptible to nuisances like carpet burn. However, most parents would trade carpet burn for any minor head injury on hardwood. If you have old carpet in your home and can't justify making the switch to hardwood floors, consider changing your carpet's padding. Padding wears out quicker than the top layer of carpet. If you're moving into a house that claims to have installed new carpeting, be advised that the previous owners might not have replaced the padding to cut costs.
Hardwood Is Easier To Clean
Hardwood floors are typically easier to clean. It's just simpler to sweep than vacuum, and it's also quieter. Everyday spills and accidents from baby will be easier to make disappear on hardwood floors. Another reason why parents appreciate hardwood floors is the fact that little things have less room to hide on hardwood. All those small spills you might miss can blend into the fibers of the carpet. Potentially harmful things can get lost in the carpet or absorbed over time, making it more probable that baby will stumble upon something they shouldn't or get an allergic reaction before you have a chance to get out one of your trusty floor sweepers or do your daily vacuuming.
For Families With Pets
Whether you have carpet or hardwood floors, keeping the floor sanitary for baby can be a daily struggle. It can get even more complicated if you already have dogs or cats living in your home. The process of introducing baby to dogs or cats can be painless, but keeping baby away from all that pet hair and dander that builds up around the home takes extra effort. Carpet traps pet hair and can sometimes be more difficult to completely get rid of. But if you have animals that shed, keeping any type of floor hair-free is a chore, even if it might be easier to see on the hardwood.
Planning For The Future
Generally speaking, in today's housing market, well-maintained hardwood floors are much more desirable than carpet. Not only will they last longer than carpet, even the most traditional styles are trending toward choosing hardwood over carpet. Still, hardwood isn't universally preferred, and there is no guarantee that making the expensive switch will be worth it when the time comes to resell. Furthermore, if you're considering the switch for resale purposes, pay attention to what type of hardwood, linoleum or tile you're installing. Hardwood floors are preferred, but there are also several rooms that many home buyers would rather have carpeting, such as the bedrooms.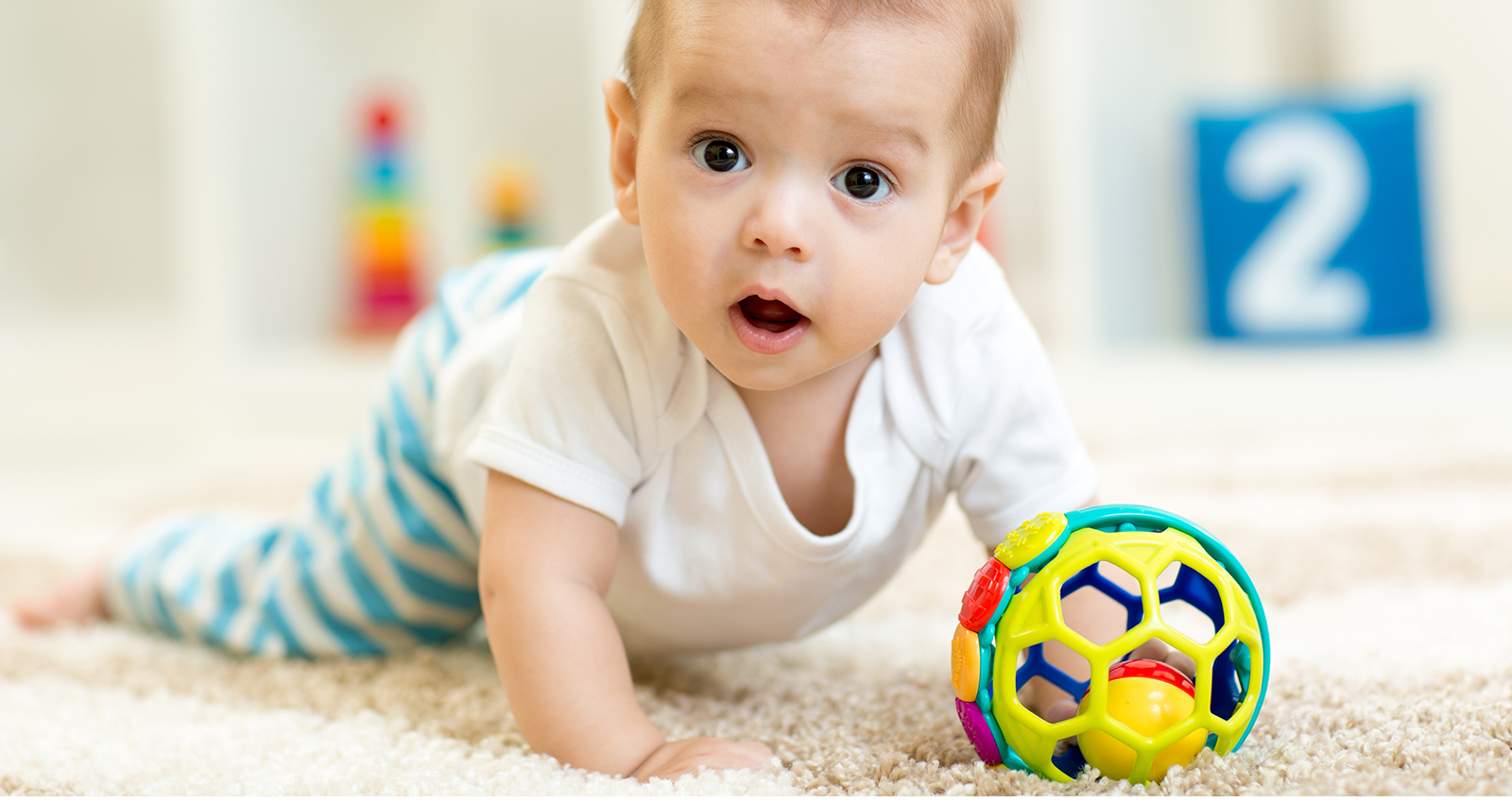 Carpet or wood? Experts lay out the pros and cons of each
What is the first thing your toes touch in the morning, hardwood or carpet? Flooring is one of the biggest decisions a homeowner makes. Some love the softness of carpet, the way it muffles footsteps and cushions little tushies when they take a tumble.
Some people champion hardwood's natural beauty. It's easy to clean and can look new for decades if cared for properly. "The floor is the first thing you decide on," said
"Does the family remove shoes at the door? Are the pets house-trained? Does the family take dinners into the family room?" Justice said in an email. "All of these living habits will have an effect on the life of the product they buy."
If you're choosing flooring for a new home, or musing whether to replace a tired carpet with wood (or vice versa), there's a lot to consider. We talked to experts in various fields for their opinions in the carpet vs. wood debate.
A floor-installation professional says:
Hardwood floors are longer-lasting and can be refinished many times to freshen the look. Hand-scraped wood flooring, with deeper grooves, hides the small dents and wear that can come from active families and pets.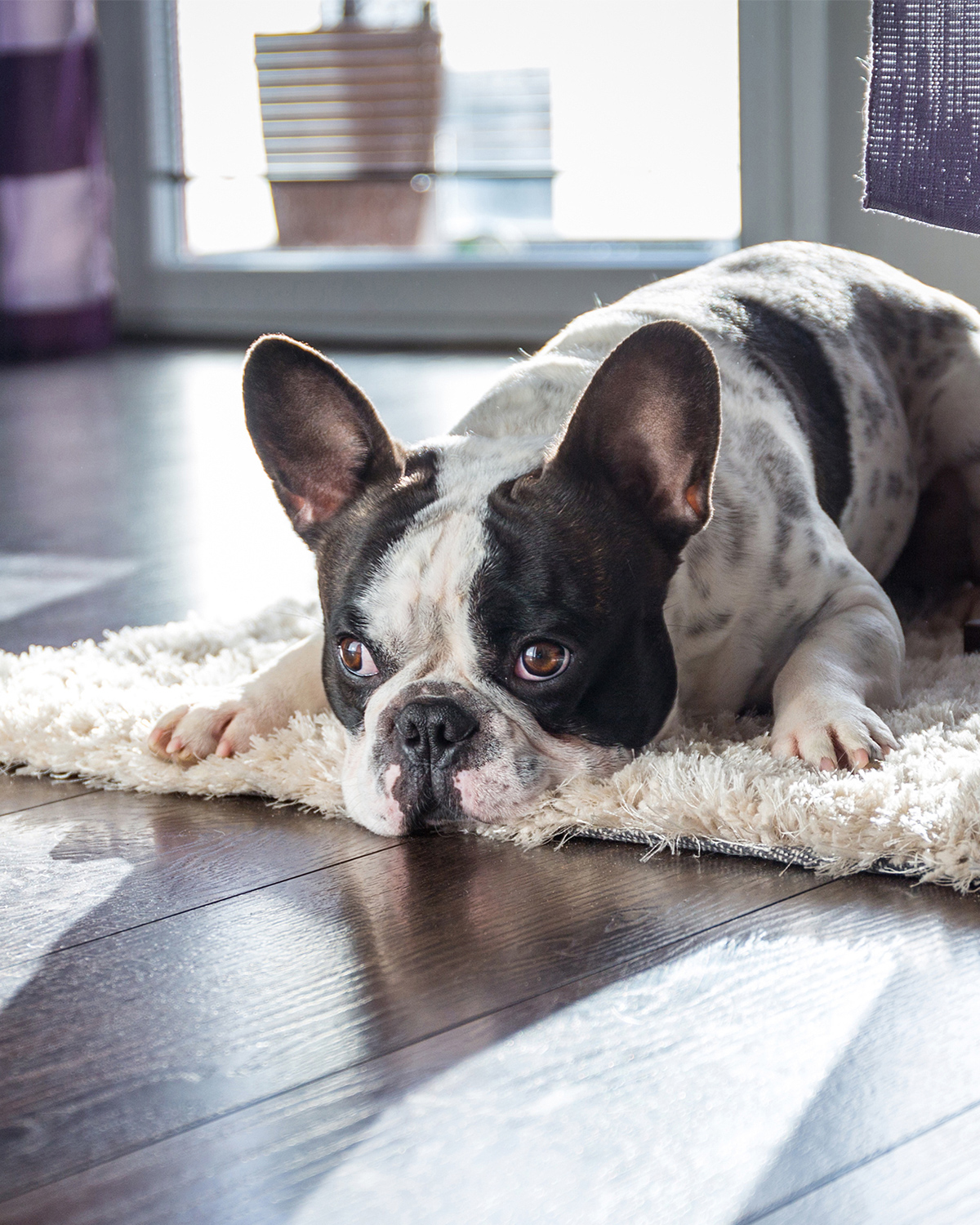 What Kind of Flooring Increases Home Value?
Flooring is one of those things sellers overlook when bogged down with the intricacies of a home sale. But let's just be clear from the get go — flooring matters. Buyers will walk away from homes with bad flooring the same way they'll walk away from homes that smell bad, or have little to no curb appeal.
And while there are kinds of flooring that increase home value more than others (like hardwood versus carpeting), the real challenge in selling an imperfect home is knowing which remodeling projects will increase value, and which will decrease value
What Floors Do Buyers Look For?
It's no surprise— hardwood flooring has long been the top choice for buyers and agents alike, and remains so in today's market. According to a survey conducted by the National Wood Flooring Association, real estate agents agreed that homes with hardwood floors are easier to sell and sell for more money — up to 10% more than an identical home without wood floors.
But although many buyers would be relieved to find hardwood over carpeting, not all hardwood floors are equal, with the current trend gearing towards wood floors in rustic-chic applications.
Hardwoods absolutely reign supreme, with a few styles making it to the top of everyone's list; but you can still make a great sale on your home even if it isn't fully decked out in the materials of the moment.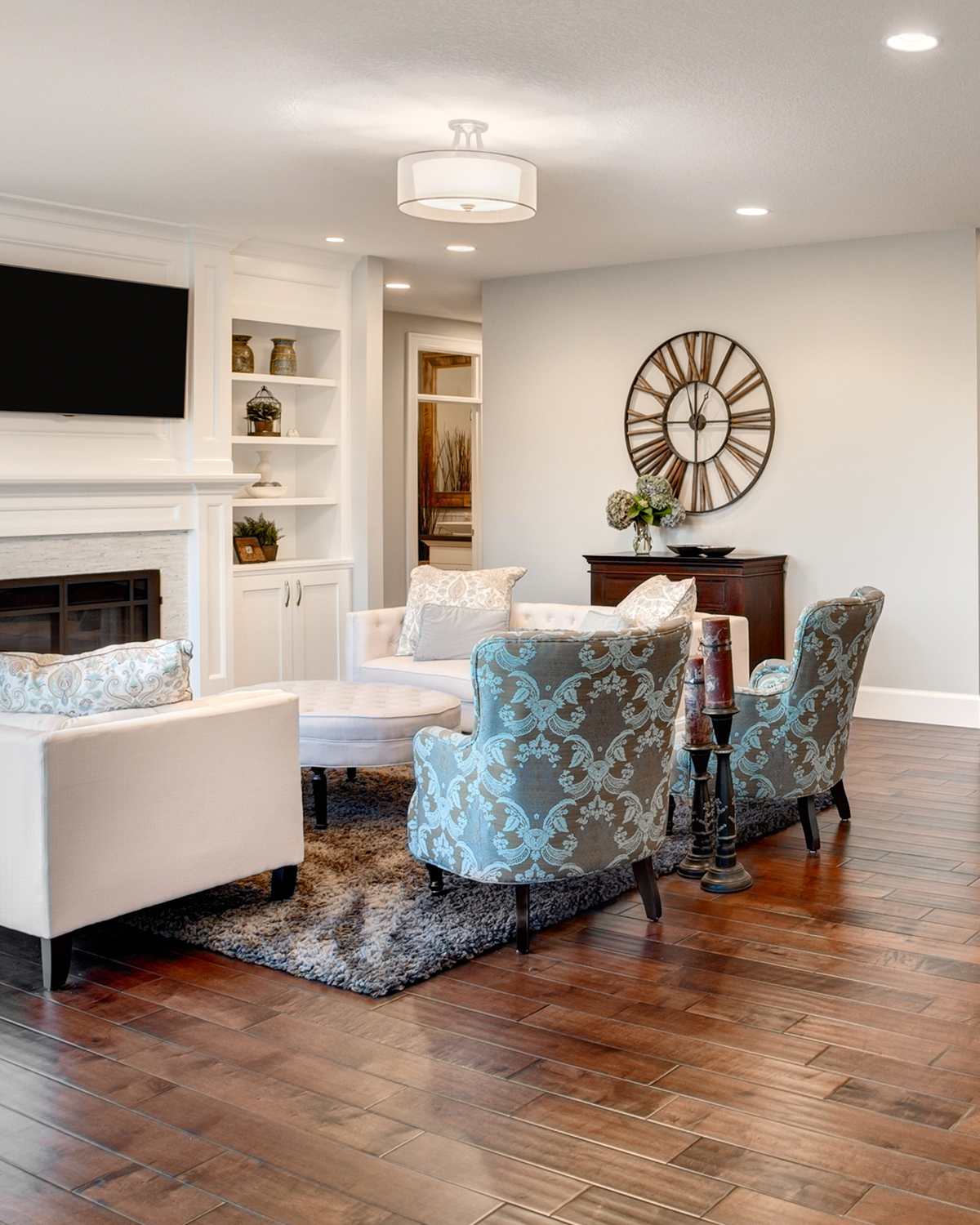 Hardwood Flooring Guide
hardwood flooring has brought the beauty of the forest into our indoor living spaces, adding strength and beauty. While décor trends have changed with the times, the lure of hardwood still beckons. These days, there are more hardwood flooring options than ever before, and new products are frequently being introduced to the market.
Since hardwood flooring can represent a significant investment, choosing the right one for your space isn't a decision that should be made in haste. Simply put, hardwood floors aren't necessarily the best option for every home, but that being said, there are definitely more options for would-be hardwood enthusiasts. Different wood species, finishes, and compositions are available to fit a full array of budgets, lifestyles, and tastes. There are finished hardwoods and unfinished hardwoods, as well as solid hardwoods and engineered hardwoods. All can present excellent options for today's modern homeowners.
What You Might Want to Think About When Buying Hardwood Floors
Congratulations, you have made the decision to install hardwood floors. Carpet, vinyl, ceramic tile, and all other various types of flooring were considered, but in the end hardwood was the best choice for your needs. The decision-making process does not end there though; there are still factors to consider when selecting your hardwood flooring. These factors will influence your floor's appearance, function, and durability
Here are some things you will want to consider while selecting your hardwood floor:
Wood Type: The species of wood you select will affect your floor's natural colour, grain pattern, hardness, and the amount of expansion/contraction the wood will undergo as it is exposed to temperature and moisture changes.
Wood Finish: Do you want to stain your floor to dramatically change the colour of the planks? Do you want to make the grain "pop" with a natural finish? Do you want the natural look of the wood to change at all? One species of wood can take on many appearances, so think about what kind of finish you would like for your room.
Board Width: A lot of people don't think about this, but you can select the plank width of your flooring. Wide 5 inch planks can be selected for a more traditional, old fashioned feel, or thinner 2 inch boards can be selected for a more contemporary look. Edges of the boards can also be beveled to leave a groove between each board, or made square so that each board lies flush with each other for a smooth, flat surface.
Board Texture: Do you want your floorboards to be smooth and flat, or would you prefer a textured look? You can have either option, with some higher-end planks even having a hand-scraped texture, just like the olden days.
Solid or Engineered Hardwood: Unsure about what types of hardwood floors best suits your home? Come by our showroom at 454 Veterans Drive, Unit 18, Barrie, ON to speak with our talented staff.
Solid vs Engineered Hardwood
Today's shoppers are generally presented with two major types of hardwood flooring to choose: solid hardwood and engineered hardwood. Although it's difficult, and sometimes even impossible, to tell the difference between the two upon first glance, there's a lot going on beneath the surface.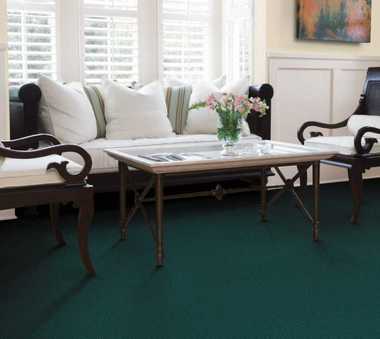 TIPS FOR CHOOSING HIGH QUALITY ENGINEERED WOOD FLOOR
You might be considering hardwood flooring for your new home or renovation project. An engineered wood floor is a popular choice. You want to make sure your floors are done right. To that end, you want to be sure you're choosing the highest quality wood flooring for your home. These tips will help you do just that.
Double-Check the Lengths of Your Engineered Wood Floor
The first thing you want to do when you're selecting engineered wood is check the lengths. Most people understand the plank width is quite important when it comes to flooring
Consider the Species for Your Floor
Another consideration in picking the right hardwood flooring is the species. Different species have different qualities. One species might offer certain advantages, depending on the room or even the climate you live in. White Oak for instance readily takes a custom stain color.
Select Unfinished Flooring to Create the Perfect Match
It used to be that you could only buy engineered hardwood that was pre-finished. Today, you can buy unfinished planks for your wood floor
Look for a High-Quality Core
You will never see the underside of your engineered wood floor, but that doesn't mean it's not important. In fact, the plywood core is one of the key factors in determining the quality of wood flooring.