Tips for planning a successful office relocation!
Most people do not like the hassle of relocating a business, even if it means the new location will provide better facilities. But with proper planning, moving offices can be done efficiently, on a budget, and with minimal disruptions to employees, clients, and everyday business operations. Take these steps to ensure your office relocation is successful.
Get Organized and Assess Your Needs
An organized office move will pay off in terms of cost and time savings and will minimize productivity losses. To help you stay organized, develop a checklist of everything you need for a smooth relocation. Consider some of the following questions you need to answer: Who do you need to communicate to and by when? What assets and infrastructure will you move to the new office? Who will be in charge of different phases of the moving process? Given that moving offices has a significant impact on your business, it is important to measure the success of your move. Establish criteria for measuring business performance, employee productivity and satisfaction, and costs during the move. A professional mover can work with your team to develop an office relocation strategy that can save your company money.
Develop an Office Relocation Timeline Early
Ideally, you should start planning your move 12 to 18 months before your lease expires, especially if you have a medium to large business. Once you start planning, set up an office moving timeline indicating key dates and milestones that will guide your move. Your timeline should plan for meetings with employees, communication with key stakeholders, packing content, disconnecting IT infrastructure, storage plans, and and moving dates. Such a timeline not only directs your office relocation, but it also makes it easier for the moving company to understand and meet your needs.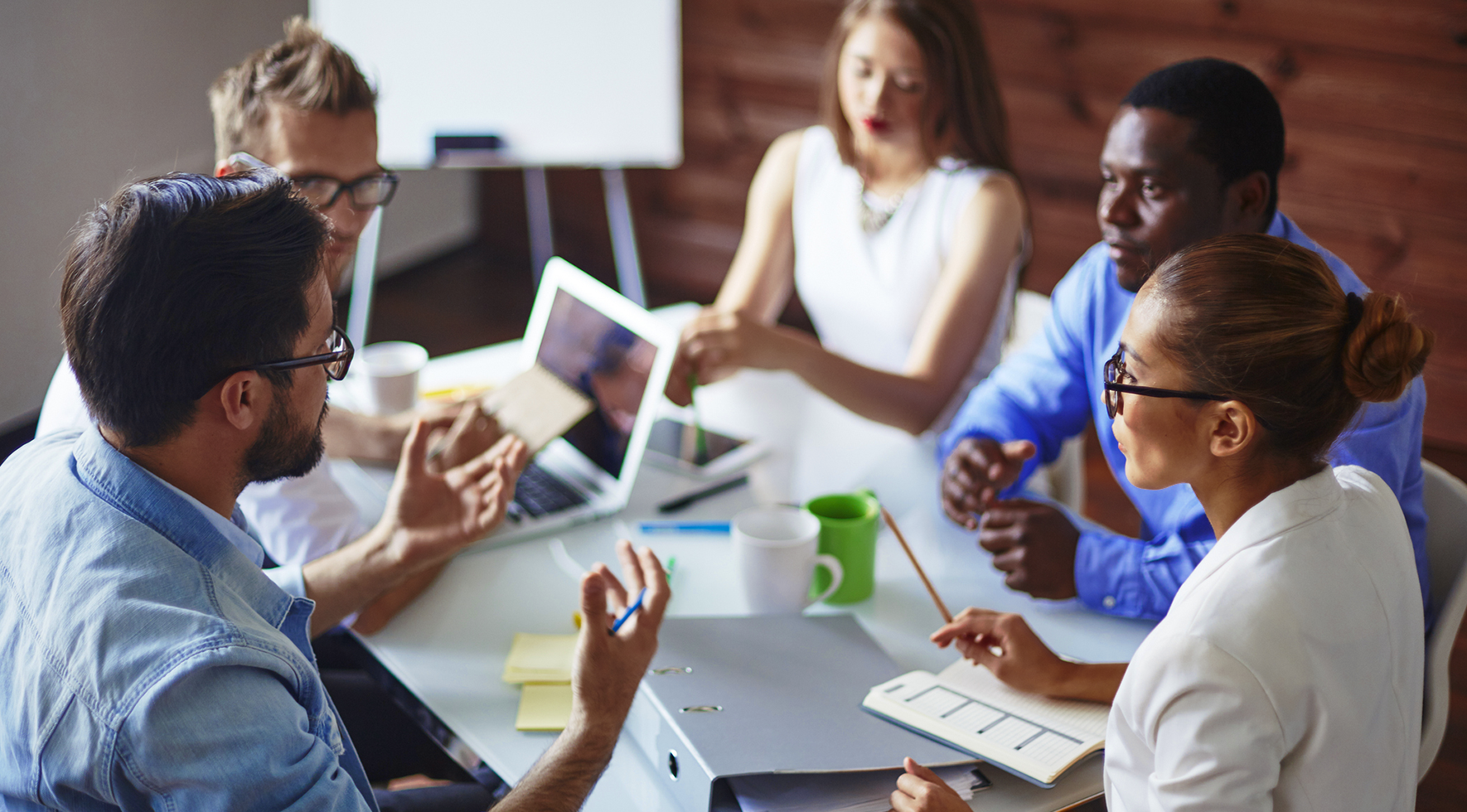 Involve employees in the process.
Involving your people in the process not only helps you assess needs, but gives them an outlet to express their concerns and desires for the new space. This kind of involvement is critical if employees will be undergoing comprehensive change during the move – for instance having to work in new ways. Training early and helping people understand the "why" of new modalities will help ease the transition. Here are a few ideas for including employees in the process;
Share a floorplan and let people comment on the proposed designs
Create a contest to choose a final color palette, limit it to three options
Involve employees in surveys to asses needs on collaboration, privacy or mobility
Conduct workshops that get people talking about their likes/dislikes in the office
Invite participation in tours to the new space
Create a booklet that explains the design intent and protocols behind each space
Communication is key.
Communicate regularly from the minute you know you are moving and don't stop until you know that everyone is settled and all punch list items are dealt with. Early on, people want to understand the issues at stake and understand the rationale behind decisions. Throughout, a regular schedule of communication will help mitigate fears, give people time to process change and achieve buy-in from the majority. We highly recommend including pictures and videos of the new space as it develops to build excitement.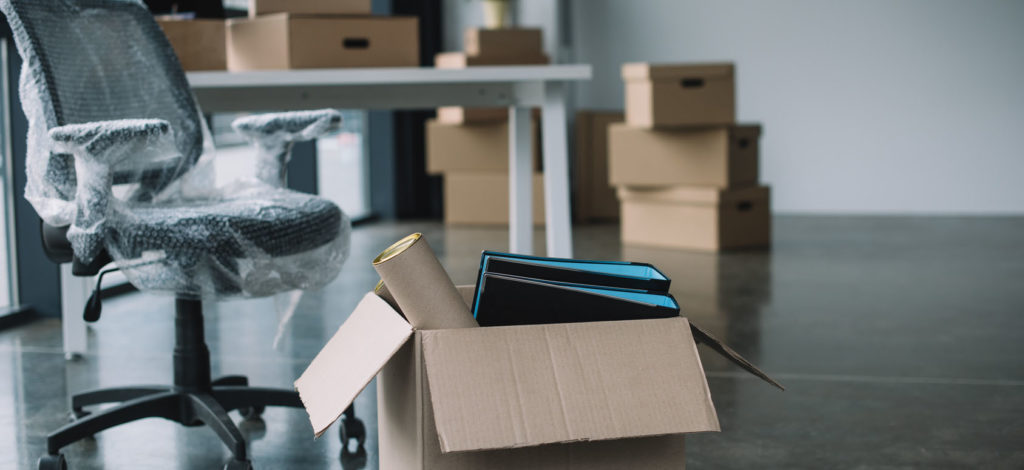 Conduct Regular Meetings
In your schedule, set regular meetings to discuss the move and its progress with all employees. It is important to keep everyone informed and to make time to address employee concerns and comments. Moving is stressful for everyone involved and can be more stressful if decisions are not adequately communicated.
Assign Tasks
Have your moving team create a list of tasks that need to be completed in the weeks before you move, and make sure critical tasks are added to the timeline/schedule. Ask each department manager or supervisor what is required from their area, which may include specialty service providers, such as telephone line installers or computer network specialists. Also make sure that common areas are covered, such as the reception area, lobby, and storage spaces.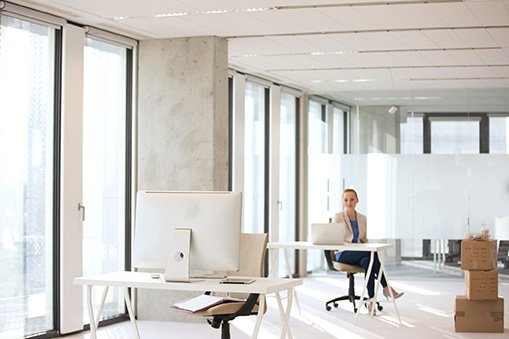 Hire Security
Employ a security guard to monitor sensitive items, like classified documents or computers. A security guard also can be hired to watch for suspicious street-level activity as the relocation occurs. Doors will be propped open, and computers may be left unattended for brief spurts during the relocation event.
The security guard should be given a list of authorized personnel who are allowed into the new facility as well as into the existing one during the move.
Hire Professionals
You should find out the phone/power/internet capabilities of your new location and determine if they will meet your company's needs. If not you will need to hire an IT consultant or talk with your current providers to find out what options you have. Moving into a new location may require a technician to set up new lines or hardware. Determine what will need to be done as soon as possible and give yourself enough time to have this done. When you are making arrangements look into other service options for your power and internet as this is a good chance to change plans to save money.
You should also start shopping for quotes from professional moving companies early on. There are many local and long distance moving companies that specialize in full-service moving for businesses. Gather price quotes from at least three different moving companies and review their online standings and Moving Authority ratings before coming to a decision. When asking for quotes moving companies should offer to have a relocation consultant come out to visit your office and offer their advise as well as a price quote. Ask plenty of questions and provide as many details as you can to determine if the company offers the right service for your move.