The specialty of chronic pain management
What does a pain management specialist do?
A pain management specialist is a physician with special training in evaluation, diagnosis, and treatment of all different types of pain. Pain is actually a wide spectrum of disorders including acute pain, chronic pain and cancer pain and sometimes a combination of these. Pain can also arise for many different reasons such as surgery, injury, nerve damage, and metabolic problems such as diabetes. Occasionally, pain can even be the problem all by itself, without any obvious cause at all.
What should I look for in a pain management specialist?
The most important consideration in looking for a pain management specialist is to find someone who has the training and experience to help you with your particular pain problem and with whom you feel a comfortable rapport. Since many types of chronic pain may require a complex treatment plan as well as specialized interventional techniques, pain specialists today must have more training than in the past, and you should learn about how your pain physician was trained and whether he or she has board certification in pain management.
How can I be referred to a pain management specialist?
The best way to be referred to a pain management specialist is through your primary care physician. Most pain physicians work closely with their patients' primary care physicians to insure good communication, which in turn helps provide the optimum treatment for their patients. Patients are also often referred by specialists who deal with different types of pain problems. Back surgeons, neurologists, cancer doctors, as well as other specialists usually work regularly with a pain physician and can refer you to one.
What should I expect during my first visit to a pain management specialist?
On your first visit to a pain management specialist, he or she will get to know you and begin to evaluate your particular pain problem. This will usually involve a detailed history, a physical exam and review of tests that you have had performed. The questions you are asked and the physical examination will focus on your particular problem, but your pain physician will want to know about past and current medical history as well.
Often you will be given a questionnaire before your first visit that will ask detailed questions about your pain problem, and you will probably be asked to bring any imaging studies (such as X-rays, computed tomography [CAT] scans, or magnetic resonance imaging [MRI] scans) or other tests that have already been done. You should know before your first visit whether or not a procedure is anticipated. If so, you may need a driver to take you home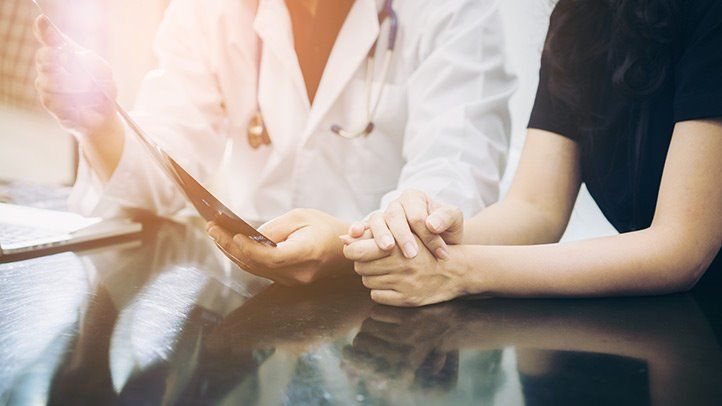 Tips for Finding a High Quality Pain Management Team
Understanding interdisciplinary pain management
This consists of a team of doctors or health care providers that work with the individual suffering from pain. They use various strategies, interventions, and measurements for self-management which is designed to provide a complete program including communication, assessment, education, treatment, and a follow-up.
Team members vary depending on the program; however, the primary goal is the same which is to assist you in living your life to the fullest. The patient is the top most priority so without the patient's willingness to participate in the program; there will be nothing in the program that would help him or her to get better. So, the way to success is to be active in the said program
Interdisciplinary pain program
Numerous facilities and practices are available at pain clinics. Here, they do address the particular problems causing pain; however, a complete package is not offered that is required for a person to make progress
The program should provide the patient with the much needed psychological, emotional, and physical components. Therefore, the first step for anyone considering this program is to have a meeting with the team to see whether he or she is comfortable with them or not.
Being uncomfortable with the team would only act as a hindrance to the patient's progress. The following things should also be remembered when you search for pain programs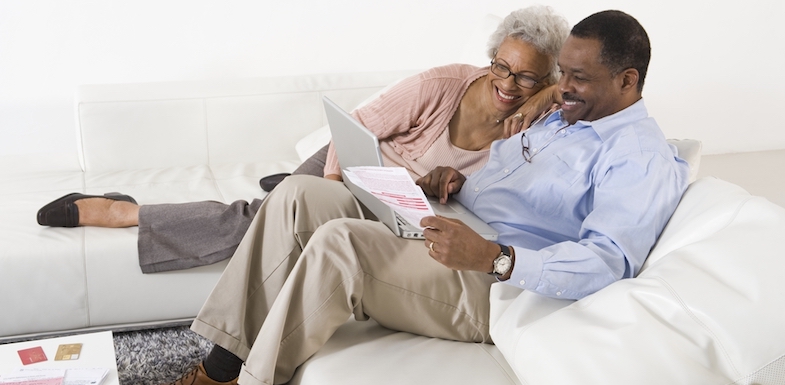 Pain Clinics – What Are They & What Do They Do?
These are some of the questions we get asked at American RSDHope regarding Pain Clinics. So many patients have no idea what a Pain Clinic is because until they developed Complex Regional Pain Syndrome they never had any need to go to one. This will give you some ideas of what a Pain Clinic is
Typically, a pain clinic is a location where doctors offer solutions to intractable pain. Conditions that generally respond well to pain clinic services are arthritis, back pain, and cancer. In addition, migraine headaches, shingles pain, and carpal tunnel syndrome pain frequently respond favorably to pain clinic treatments. Many primary care doctors refer their patients to pain clinics when they have exhausted other methods of pain relief
Generally, pain management that is offered at a pain clinic include a combination of therapies. These treatments include medications, physical therapy, and nerve blocks. In addition, massage therapy is often an effective treatment for pain relief, swelling and stress. Not only does the pain clinic treat acute pain, it also performs diagnostic services to determine where the pain is originating
A pain clinic is a health care facility that focuses on the diagnosis and management of chronic pain. Some specialize in specific diagnoses or in pain related to a specific region of the body. Also called pain management clinics, pain clinics often use a multidisciplinary approach to help people take an active role in managing their pain and regaining control of their life. These programs are focused on the total person, not just the pain.
Although pain clinics differ in their focus and offerings, most involve a team of health care providers that can help you with a variety of strategies to manage your pain. These health care providers are likely to include doctors of different specialties as well as non-physician providers specializing in the diagnosis and management of chronic pain. These providers may include psychologists, physical therapists, and complementary and alternative therapists such as acupuncturists or massage therapists. Together, they will put together a pain management plan for you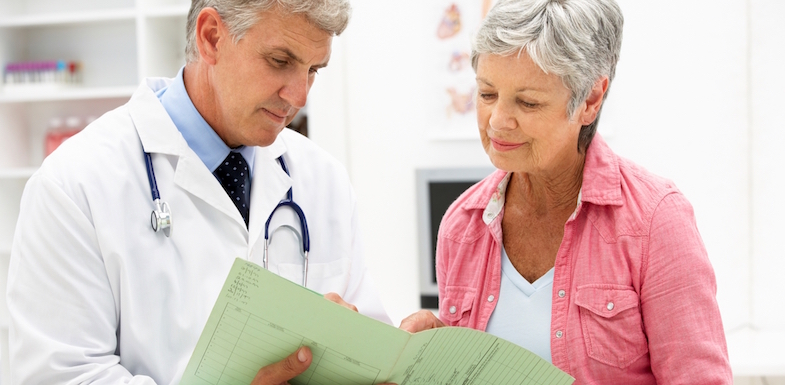 Know Your Pain Treatment Options
Whether your pain is from arthritis, cancer treatments, fibromyalgia, or an old injury, you need to find a way to get your pain under control. What's the best approach to do that?
The first step in pain management is scheduling an appointment with your doctor to determine the cause of your pain and learn which pain management approach is often the most effective for it. There are many different pain management options available: You can find the right treatment combination to get the relief you need.
Why Do People Experience Pain Differently?
Pain is real and it's physical — there's no mistaking that. But pain is measured and specific to one person based on that person's perception of the pain, and that's why everyone's pain is different.
Pain Management: Treating Mind and Body
Scheman stresses the importance of approaching pain both physically and emotionally and addressing "people as entire human beings." So while chronic pain medication can be effective and important for pain management for many people, it isn't the only tool available when it comes to pain treatment, and it shouldn't be the only tool that's used.
Medications. "There are a lot of medications that are prescribed for pain," says Scheman, although she notes that opioids (narcotics) and benzodiazepines may not be the best options. Those treatments "have their own problems, and there are no good studies on using opioids for long periods of time for the treatment of chronic pain."
How To Find Pain Management Doctors Near You
How To Find Pain Management Doctors Near You
Finding pain management doctors near you can be an exhausting task. From recommendations from friends to reviews online, there are so many options for finding one. But, once you've found a few you like, how can you narrow down the results to find the one that best suits you? More important, how can you find a doctor that can help you relieve your chronic pain? (And, as we'll discuss later, how can you make sure you're the best advocate for your pain as well?)
Talk to your insurance
Your insurance company may have different requirements for finding a doctor in your network. They may require a recommendation from your primary care doctor. Or, they could have a list of out of network and in network providers where you can start your search. Starting here — on the phone with an insurance consultant — is often your best bet for reducing a headache at the end of your search
Ask your primary care doctor
Your primary care doctor likely already knows some of the symptoms and problems you're experiencing. Talk to them to get more information about what could be causing your pain. If they think it's appropriate, ask them to recommend pain management doctors you could try in your area. They can also steer you towards great pain management doctors or pain management clinics they've worked with in the past
Talk to friends and family
Another important step may be talking to friends and family. Personal opinions are invaluable when finding the best pain management doctors near you. While online reviews or insurance company recommendations may be skewed, your friends or family have your best interests at heart. They can also be more telling when it comes to things like office environment and service, the pain management clinic cleanliness, and how quickly appointments can be scheduled.
Be the CEO of your health
Pain management can feel like a full-time job. Tracking medicines and doctors' appointments, researching new therapies to replace those that aren't working, and all the other tasks associated with having a chronic medical condition can easily consume most of your time.