HOME BUILDING GUIDE
Whether you're hiring a GENERAL CONTRACTOR, using a CONSTRUCTION CONSULTANT or managing your job as an OWNER/BUILDER, you can use the resources to get the home you want.
mission is to advocate for the consumer through his internet, educational and journalistic endeavors so owners will get the home they want in a way that helps each individual achieve excellence, efficiency and effectiveness throughout their home building project. His objective is to earn the building community's complete trust, confidence and respect by providing the highest degree of knowledge-based service possible.
The Home Building Consumer's Guide is specifically produced for individuals who want to personally get involved in the Design/Build process for a home building or remodeling project. It takes a very integrated approach to the construction industry, and professionals and consumers alike are provided with a very practical
Participants in the Design/Build process are empowered to become better collaborators. This is not another "How To" approach which leads you through the hands-on labor of residential construction. Rather, it allows you to better understand the decision making process whether you work with a construction consultant, general contractor, or act as an owner/builder.
The checklists, models, forms, and guidelines act as a prompt to help you analyze the unique circumstances of your project. To further assist in your planning and organizing efforts, the resources at "Related Links" and "News" and "Subs/Vendors" are to be used in conjunction with the Home Building Consumer's Guide as a means to fully investigate home design and construction resources. You need to develop a working relationship within the building community as a whole.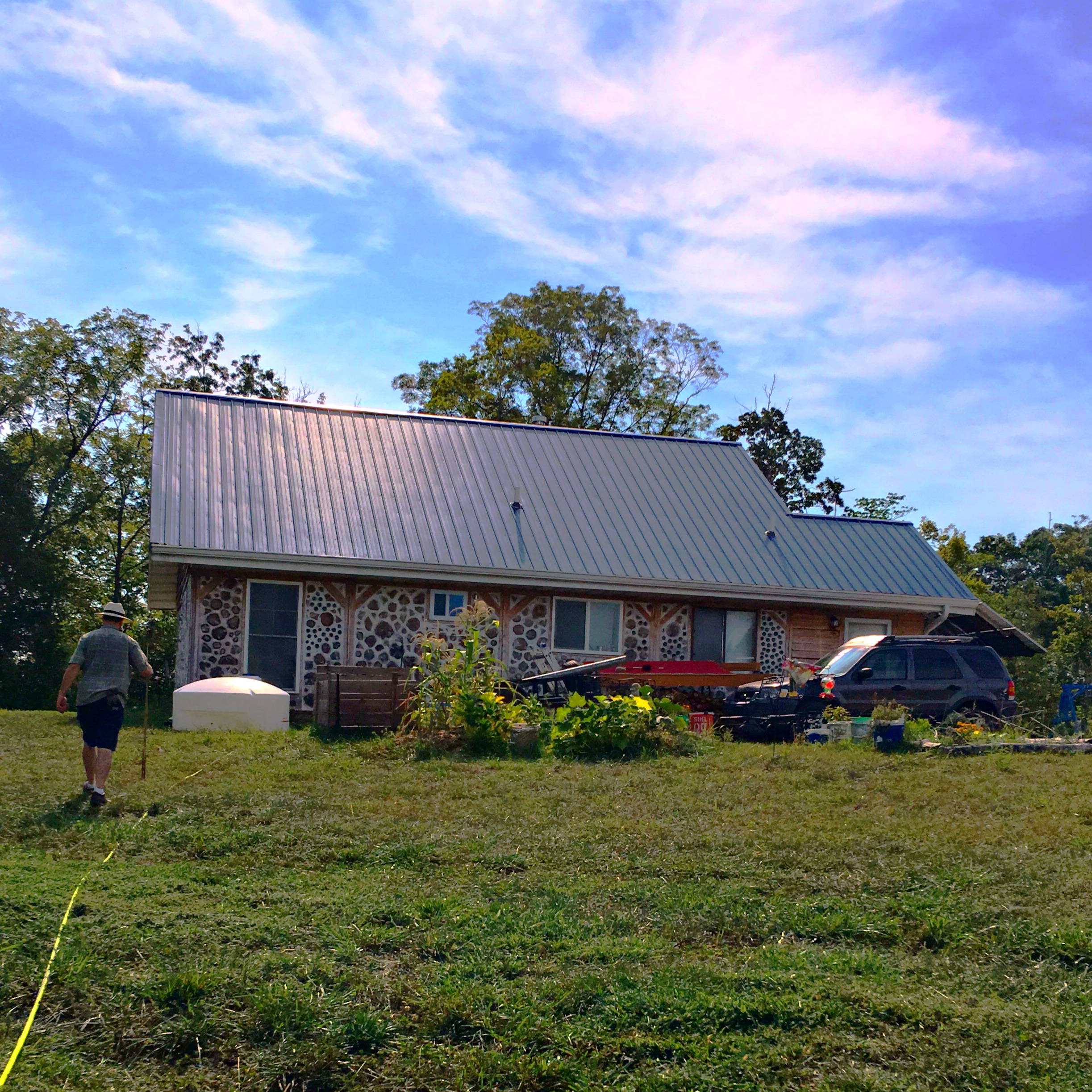 BUILDING THE PERFECT HOME ON YOUR LAND
WHAT IS BUILDING A CUSTOM HOME ON YOUR LAND?
Building a custom home on your land is a very different process than either buying an existing house or having a new house built in a neighborhood. First, if you're having a home built on land that you own, then you own the project from the very beginning. And you only get one shot at it. Second, since you own the land, you—not the builder—provide the financing. Those two differences mean that building on your land is a much more emotional process than simply buying a home or having
INTRODUCTION: EVERYTHING YOU WANTED TO KNOW (AND EVERYTHING YOU NEED TO KNOW) ABOUT BUILDING A CUSTOM HOME ON YOUR LAND.
The purpose of this guide is to give you the knowledge you need to achieve your dream of having a one-of-a-kind custom home on your own land. We want to empower you to confidently go out and get all the necessary pieces together to make this dream come to life.
A word of caution: It's tempting to think you can navigate the home-building process on your own. Yes, it is entirely possible to get a house plan, hire each subcontractor yourself, make a few phone calls, schedule the work, and avoid paying a professional to build the house for you. We all live, or have lived, in a house and land is land, so it all seems familiar, right?
I've built hundreds of homes myself, not to mention how many my father has built since 1964. Believe me when I tell you we learn new lessons every week. The cost of those lessons can be in the hundreds of thousands of dollars. You can't  afford to make those mistakes on your own house. You risk going so far over budget you'll either go broke or you'll have to sell the brand new home you've built because you can't afford it. At the very least, you'll have invested much more than if you had hired a competent builder, plus you'll have a lot of frustration and regret as well.
To have a new, one-of-a-kind, custom home built on your land, there are four basic things you'll need:
A competent, professional home builder;
Money (either cash or a construction loan);
Land that is appropriate for building a house;
A house plan that fits your needs, wants, and budget.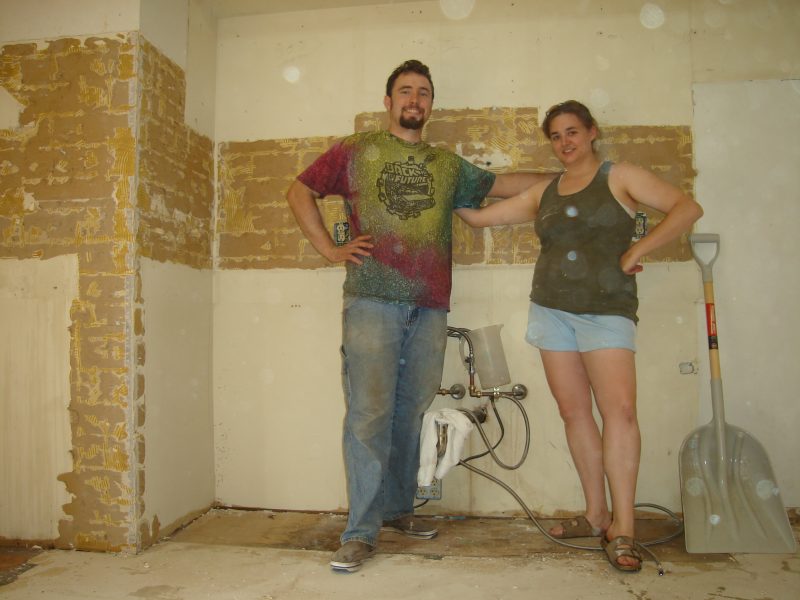 ORGANIZE YOUR BUILD: THE OWNER-BUILDER HOME PLANNER
DO YOU HAVE A BIG GOAL OF BUILDING YOUR OWN HOME FROM SCRATCH? A DREAM OF CREATING YOUR ONE-OF-A-KIND PLACE ON THIS EARTH? A PLACE THAT YOU CAN TRULY CALL HOME AND MAYBE PASS DOWN TO THE NEXT GENERATION?
You know you want to build your home while you have the opportunity. But you have to be careful.
IMAGINE WAKING UP IN A BEDROOM THAT YOU BUILT FOR YOURSELF. EATING A HOME-COOKED BREAKFAST IN A KITCHEN YOU CREATED WITH YOUR OWN HANDS. SITTING ON YOUR OWN PORCH AT THE END OF THE DAY AND WATCHING THE SUNSET KNOWING THAT YOU'VE CREATED YOUR PERFECT SPOT ON THIS EARTH FOR YOU AND YOUR FAMILY.
You can do it. I know you can, because we did.
The easy part is figuring out how to put your materials together and actually build the thing. You can find videos on YouTube. You can read books and manuals. Heck, you can volunteer with Habitat for Humanity and learn some tricks of the trade. But that's not what's scary about building a home.
The real fear is wasting tens of thousands of dollars building a home that ends up being unlivable at the end. Of not following codes and ending up having your permit denied at the very end. Of ruining your family financially because you didn't budget well enough.
I've seen countless people fail because they didn't know how much of a house they could *actually* afford. Or didn't realize they couldn't legally build on their own land because of its flood or fire risk zoning until they'd already plunked down tens of thousands of dollars of their hard-earned cash. Or learned partway through that they couldn't get insurance on their size and type of build.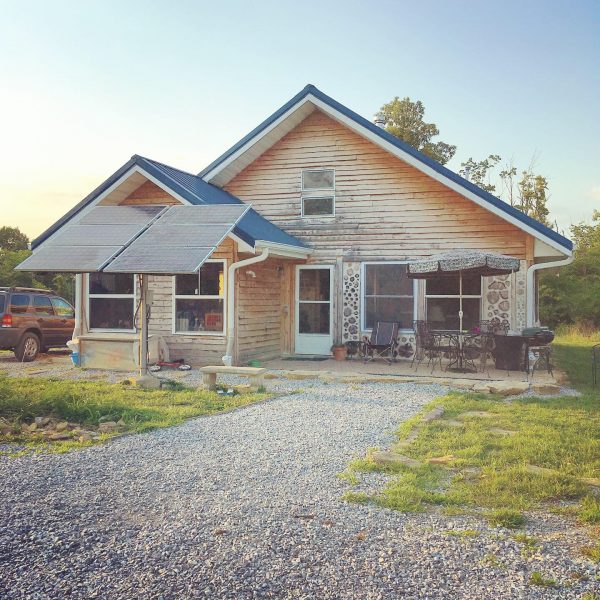 BUILDING GUIDE
YOUR PLAN
We offer a range of plans to choose from, alternately we can design your home to suit your needs.
APPROVE QUOTE
A scheme plan and quote will be presented including your wish list and changes.
PRE-CONSTRUCTION PAYMENT
This is required to obtain necessary professional reports and consenting documentation
COLOURS
Our colour consultant will help you choose your colour scheme.
KITCHEN DESIGN
Our kitchen designer will work with you to finalise your kitchen concept.
ELECTRICAL CONSULT
Finalise the location of power points and light fittings, a great time to discuss any automation requirements.
APPROVE CONCEPT PLAN
This is your final concept, it includes the position of your house on your site, earthworks, retaining walls, driveways and drainage.
The Guide for Buying Land, Building a House or Buying New Construction
Sometimes, buying an existing home just won't work. You may be a homebuyer who's tired of competing for highly desired homes in the neighborhood you want, or maybe you just don't like the idea of living in an older house.
Either way, you have options if you'd prefer to live in a brand-new house. Whether you're planning to buy a teardown and build a home on the perfect plot of land or buy into a new housing development, prepare for a process that differs from purchasing an existing property.
Buying Land to Build a House
If you're starting from scratch, the first thing you need to do is buy land, which can be a simple process — or prove fraught with problems if you fail to do your due diligence. Be sure to follow these steps before you close on a plot of land.
Check the zoning and condition of the property. Few things will be more disappointing than buying the perfect plot of land for your dream home, only to find out that it's not OK to live on, either due to zoning issues or soil contaminants that make living there a hazard.
Check the zoning, grade and soil quality, as well as other details specific to the area that may keep a house from being constructed on the land. Even if there's an existing home on the property, it's important to check, as zoning or soil quality could have changed since that structure was built. A real estate agent familiar with buying land can help you with the due diligence process.